Partner
+40 374 136 307
anca.puscasu[at]tuca.ro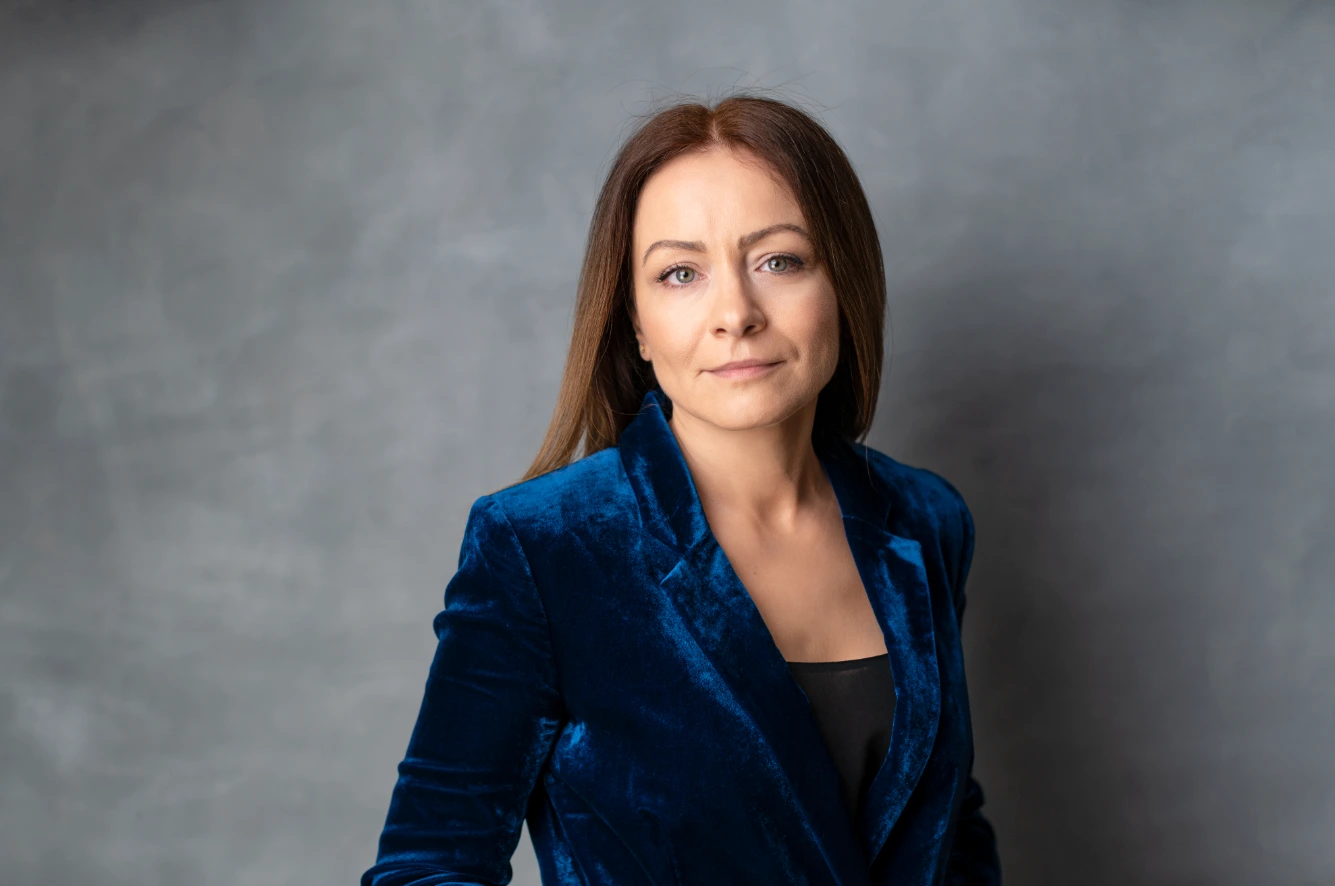 Overview
---
Anca Pușcașu, a Partner at Țuca Zbârcea & Asociații, is specialized mainly in international arbitration/dispute resolution.
Anca represents clients in arbitrations before important arbitral forums including ICSID, ICC, GAFTA, VIAC and CICA. She has experience managing claims arising out of privatisations, sale and purchase agreements, natural resource concessions, contracts with States and state-entities, FIDIC contracts.
Anca has significant knowledge in international public arbitration, being part of the team representing clients in four investment arbitration cases brought by foreign investors against Romania to the International Centre for the Settlement of Investment Disputes – ICSID.
Furthermore, Anca's experience encompasses working with clients in a wide range of industries including mining, oil & gas, electric power, railroads, banking, financial services, retail, real estate and manufacturing.
Her practice covers advising on various mergers and acquisitions projects, as well as on corporate and commercial law, consultancy in corporate governance, as well as legal assistance and representation in corporate disputes, labor law and various intellectual property matters.
She is fluent in English.
Relevant Matters:
Successful assistance for the Romanian State in a USD 130 million ICSID arbitration initiated by an international investor. The ICSID Tribunal entirely dismissed the claims for an alleged expropriation of the claimant's investment made on Otopeni Airport. The case covered the 12-year history of the investment and addressed numerous domestic law issues related to corporate and contract law, public procurement, duty-free services, tax-related matters, corruption claims, as well as international law issues related to the standard of fair and equitable treatment.
Successful assistance for the Romanian State against a USD 180 million claim brought to ICSID by an international investor. The case involved shareholding and contractual rights under an agreement concluded between the claimant and Romania's privatisation authority to take over the privatisation of Nitramonia S.A., a large ammonia manufacturing and processing plant. The case was discontinued further to the claimant abandoning its claim in an advance stage (after the State filled its Rejoinder).
Successful representation of the Romanian State in an ICSID arbitration whereby two Turkish investors raised claims arising out of the decision by Romania's privatisation agency AVAS to take possession of claimants' shares in an agricultural machinery manufacturer, IMUM Medgidia. Following a preliminary phase including oral hearings, the arbitral tribunal admitted Romania's jurisdiction objection and declined jurisdiction over the claim.
Practice Areas
---
Industries
---
Highlights
---