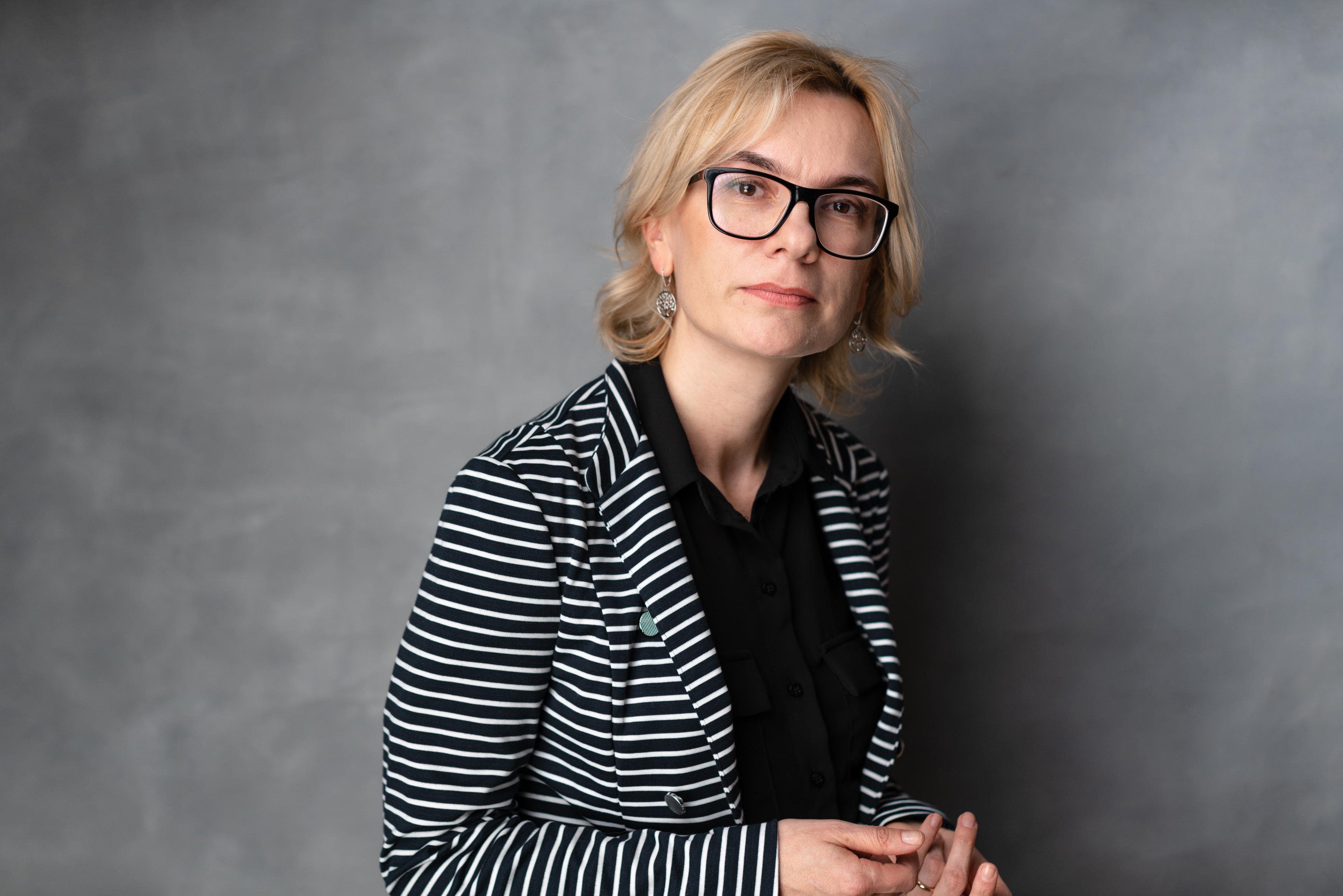 Dana Busini
Managing Associate
dana.busini@tuca.ro
(40-21) 204 88 90
Dana Busini is a Managing Associate in the firm's Litigation and Arbitration practice group.
She is a pleading lawyer before Romanian courts of all level, including in front of the High Court of Cassation and Justice and the Constitutional Court and has provided legal assistance and representation in complex civil and commercial law (mainly contractual and tort liability, property disputes, ownership, forced execution), labour and administrative law.
In addition, she has a wealth of experience dealing with the more complex family law issues, acting as lawyer or mediator, advising and representing clients in divorce and division of comunity of property, custody, children arrangement, enforcement order, international parental child abduction, bullying cases.
She is fluent in English and Italian.
Relevant Matters:
Member of the legal team retained by several local/international banks to manage approximately 800 litigations, filed by consumers or the National Authority for Consumer Protection, for the annulment of clauses included in the loan agreements.
Member of the legal team retained by the local council of one of the biggest municipalities in Romania in disputes for property restitution and also for the enforcement of the receivables.
Coordinator of the legal team retained by the big oil companies for assistance and representantion services in complex litigations concerning the ascertaining the easement right for the purpose of carrying out specific oil exploration activities.
Member of the team retained of one of the biggest building materials producers in Romania for legal assistance and representation in disputes concerning the annulling land subdivision deeds, annulling cadastral surveys, rectifying registration in the Land Book, ascertaining the easement right and other various real estate litigations.
Coordinator of the legal team for the representation in lawsuit against a famous school in bullying case.