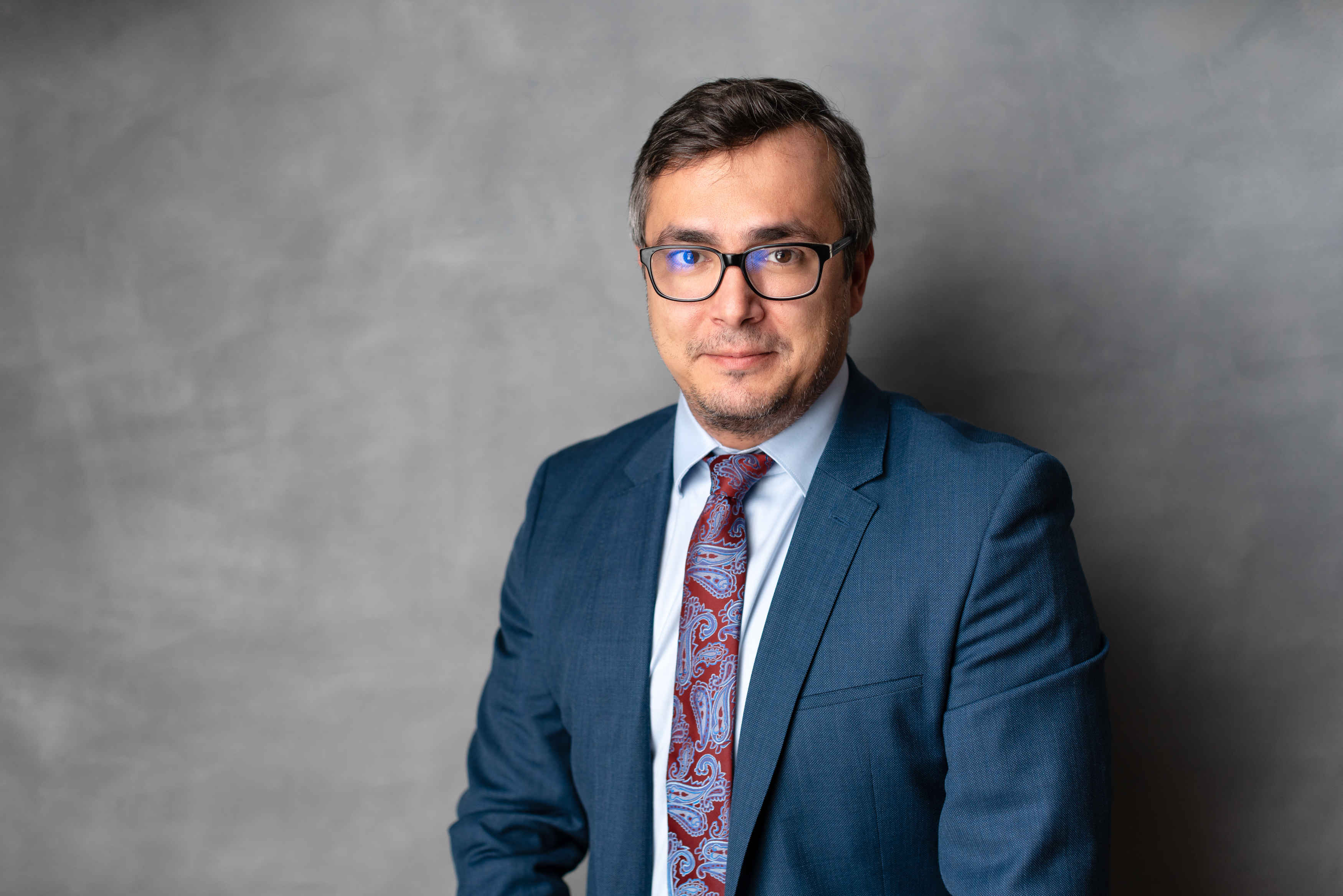 Mihai Anghel
Partner
mihai.anghel@tuca.ro
(40-374) 136 388
Mihai Anghel is a Partner with Țuca Zbârcea & Asociații's employment practice group, advising companies from various industries, such as FMCG, pharma, transports, IT&C, real estate, financial services, telecommunications, etc. He acquired solid and extensive experience in all relevant employment and labour matters, ranging from hiring and firing, discrimination and harassment, performance appraisals, remuneration and benefits, to union issues and collective bargaining agreements, cross border transfer of undertakings, immigration matters, cross-border secondments, etc.
Mihai is a member of the European Employment Lawyers' Association (EELA) and is regularly speaking and writing on topics related to employment law.
He is fluent in English.
Relevant Matters:
Assisting the world's largest food & beverage company in relation to a broad range of labour/employment matters regarding client's operations in Romania, including the implementation of a complex collective dismissal affecting more than 450 employees of its local subsidiary.
Assisting one of the greatest technology companies and the world's largest semiconductor chip manufacturer in relation to the implementation of a collective dismissal process affecting one of the local subsidiaries.
Legal assistance to one of the biggest networking and telecommunications companies in connection with the employment related issues pertaining to the acquisition of the local subsidiary of a well-renowned manufacturer of antenna systems and related electronics, involving also the transfer of around 1,800 employees in the context of a complex TUPE process.
Assisting a top retail chain on labour and employment matters arising in relation to the acquisition of a large network of supermarkets (comprising 86 outlets in Romania) and a logistics facility, which also implied the integration of more than 2,000 employees.